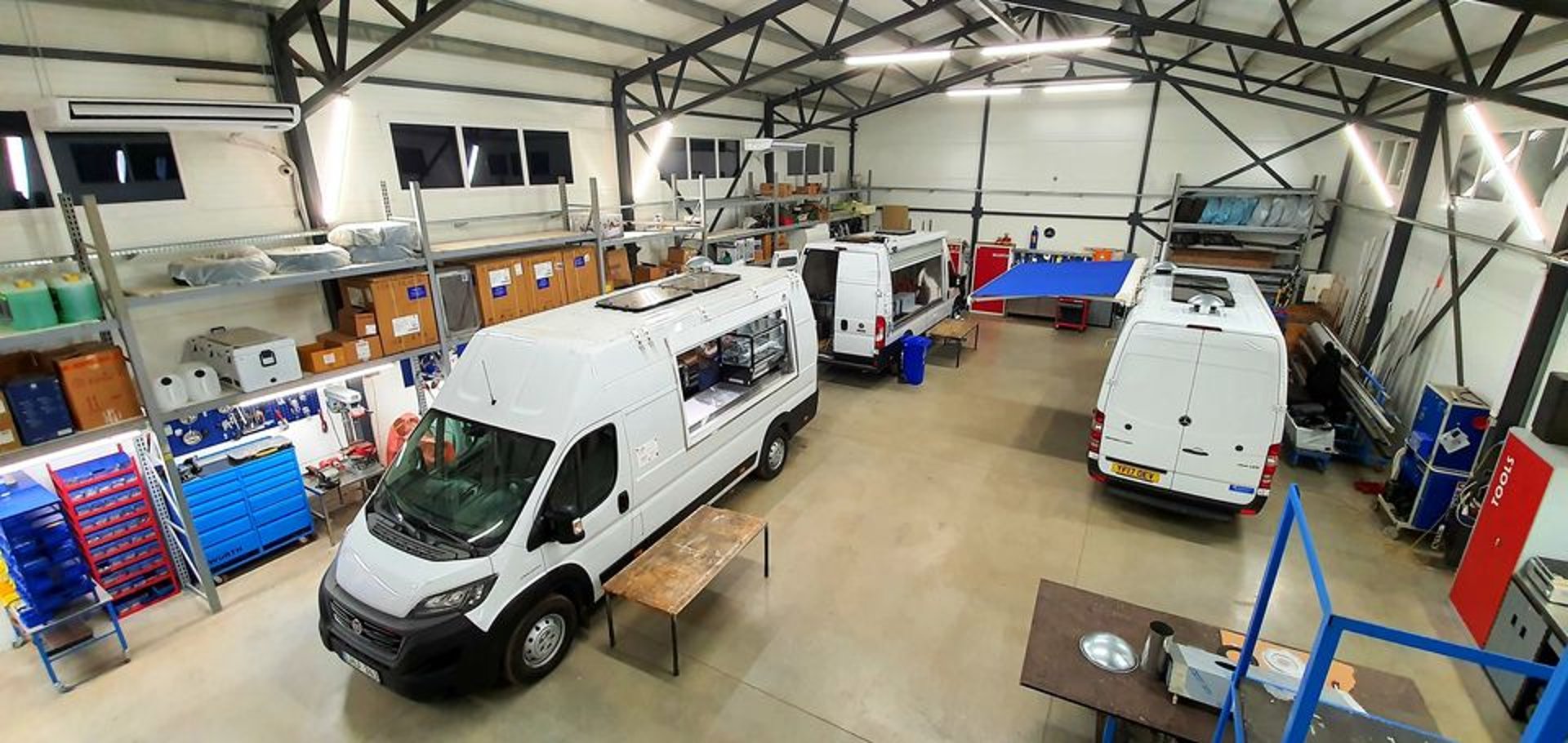 LTD Fornesa
Innovative and the only company in Lithuania that specializes in the production of food vans, conversion of vintage vans into food trucks, food and commercial trailers. We are proud of our non-standard solutions, high quality of work and professional staff.
The company's production department produces, on average, more than a dozen vans and trailers adapted for special, commercial purposes and food production per year, which are ordered by customers in Lithuania and other European countries. Our equipped vans and trailers can be seen in Latvia, Estonia, Europe and even America!
Our company is pleased with the rapidly growing food truck culture in Lithuania.